This place had been great. Heather is the building manager and is both friendly and effective. It's being renovated and it's a great time to get in here. lot's of new things every month. have had NO BUG PROBLEMS. Twice someone reported seeing ONE bug and they just hit the whole building with professional exterminators both times just in case. I'm very satisfied.
Been here for almost a month now and it's been a very nice place to live at. Amanda does an outstanding job staying on top of everything and making sure this place is safe and well taken care of. Tony the maintenance guy is also very friendly and takes care of any issues you have right away. Definitely a great place to stay for a great price!
Amazing place, great location, and great start! I love it here! I love how the office is so nice and welcoming. My work orders are done on time if I have any! I love the resident events and my neighbors!
We support our first responders and military!
To show our appreciation to all our first responders – who work to keep each of us and our communities safe – we are offering $0.00 Application Fees! Thank you for all you do! We look forward to welcoming you to our community!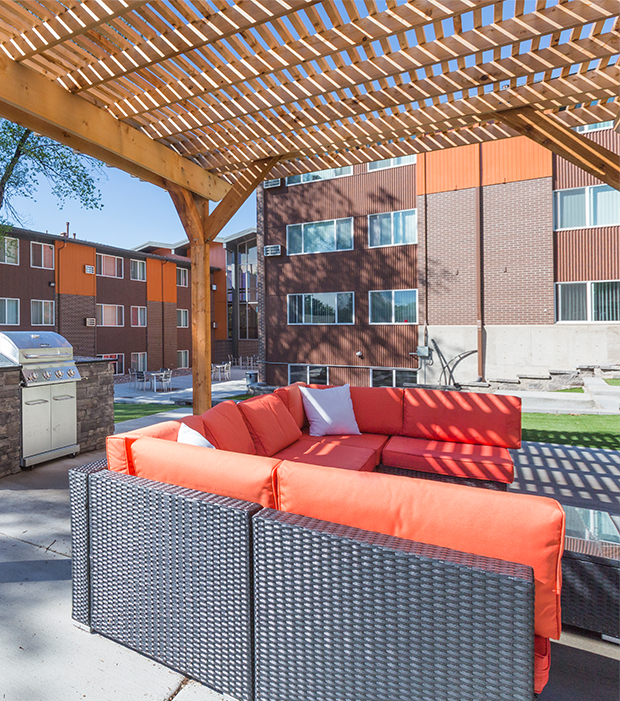 Ready to get started?
With dozens of beautiful properties to choose from – we have the perfect apartment for you.
Visit our managed properties and schedule a personal tour today! Your new home is just a click away!
Managed Properties