I've lived here 5 months now. I've not had any major issues, and anything minor that has come up has been addressed immediately, and satisfactorily. The maintenance team is prompt and professional, quick to respond and really nice. The office manager, Monica, has always been really nice to me, professional, and quick to address any concerns. This is my second time living on a Dunmire property, and I've been satisfied both times.
This place had been great. Heather is the building manager and is both friendly and effective. It's being renovated and it's a great time to get in here. lot's of new things every month. have had NO BUG PROBLEMS. Twice someone reported seeing ONE bug and they just hit the whole building with professional exterminators both times just in case. I'm very satisfied.
I have lived at this community for 6 years. Jennifer has been the most caring soul since day one. Dunmire, has never not been there for the residents at times of need. Every year we get Christmas gifts. This year they are out doing themselves to help. I made a wish list of things that I could use for my pets and food. I want people to know, if you want a place to call home and feel like someone actually cares about you, them visit Fairway View Apartments. You will FEEL wanted as a person and NOT just a resident!
We support our first responders and military!
To show our appreciation to all our first responders – who work to keep each of us and our communities safe – we are offering $0.00 Application Fees! Thank you for all you do! We look forward to welcoming you to our community!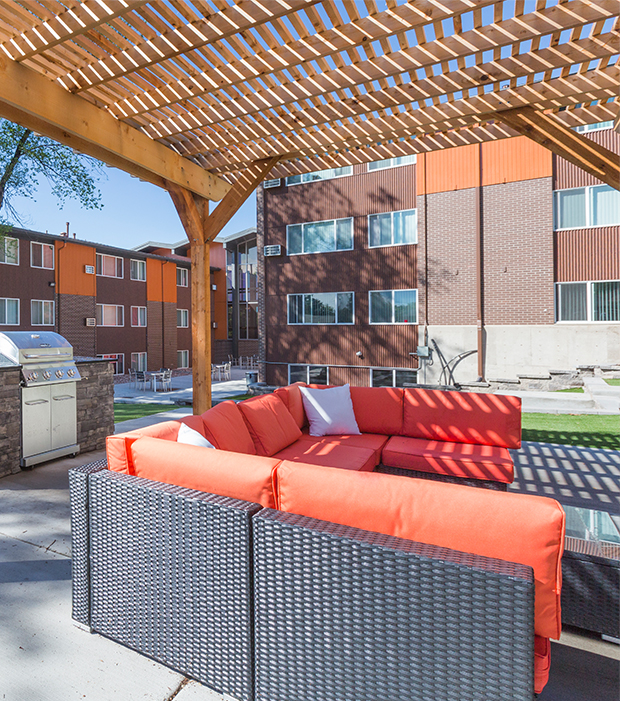 Ready to get started?
With dozens of beautiful properties to choose from – we have the perfect apartment for you.
Visit our managed properties and schedule a personal tour today! Your new home is just a click away!
Managed Properties